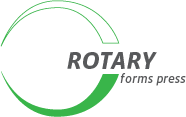 Call us at 888.921.7297 today. We're here to help you find the right product for you needs.

Once you've made your selections, we'll get back to you as soon as possible with a quote. If you have questions
or need help with your quote, we're more than happy to accommodate. Just give us a call at 800.654.2876 or
send an email now.


CONTACT
© Rotary Forms Press | Legal